We now offer gift cards!
Although you may not be able to get out currently, you can still be prepared to fix that cracked screen or other phone issue by purchasing a gift card. Click the card below to purchase your gift card today!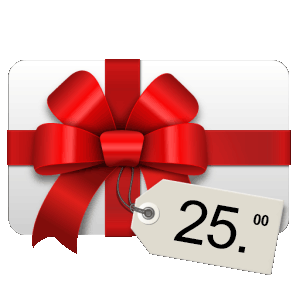 We truly care about our customers and their devices. This drives our staff to provide clean and professional soldering with quick turnarounds. When you leave a phone with us, we know your goal is to leave with a working device. If we see other potential issues inside of your device, we will let you know rather than just repairing one issue. This minimizes the need to return your device with other issues after your repair. In many cases, we repair other components to be certain our customers get what they are paying for — working devices!
With the ability to offer micro-soldering services, we can fix things such as iPhone 6 Touch IC repair, iPhone 6 Plus Touch IC repair, iPhone 6S dim backlight, iPhone 6S no backlight, Wifi greyed out on iphone, bluetooth greyed out on iPhone, and touch IC disease on other iPhone models. We can also fix the iPhone 7 Audio Issues.
As always, diagnostics are free! You are not obligated to get a repair after a diagnostic is completed. The choice is yours, no questions asked.
Clarksville iPhone Repairs has been repairing iPhones, other Apple products and Android phones in Clarksville, Tennessee since 2004. You can be sure your iPhone, all Apple products and Android devices are in the safest of hands. Broken iPhones are our specialty and we can repair iPhones with any number of issues at the most competitive prices.
At Cell Phone Repairs, we understand that you cannot be without your iPhone or other Apple products for long. Our staff is trained and dedicated to solving your issues as quickly as possible. We can fix your iPhone or other Apple products the same day, because we keep all our parts in stock. We are the best cell phone repair in the city of Clarksville, TN.
Not only do we repair iPhones, we also do android phone repair! We'll buy your used or broken Apple or Android Device. We also sell cases, chargers and other accessories for your iPhone and other cellphones. We service the immediate area of Clarksville TN, Fort Campbell KY, Hopkinsville KY, Oak Grove KY and Nashville TN.